The official thread.
It could be that it's because they're local for me. It could be that they really are as hot as I perceive them. In any case, this is my thread to post pics of them, and oggle them accordingly.
This thread is also for my reference, and I may or may not keep it updated.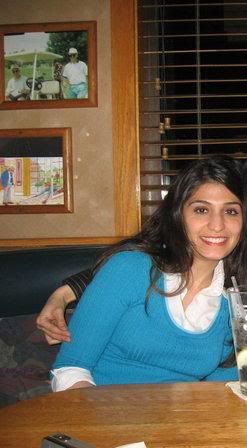 And of course. No Ren-approved College Chick Thread is complete without the illustrious JenJen.
on the left